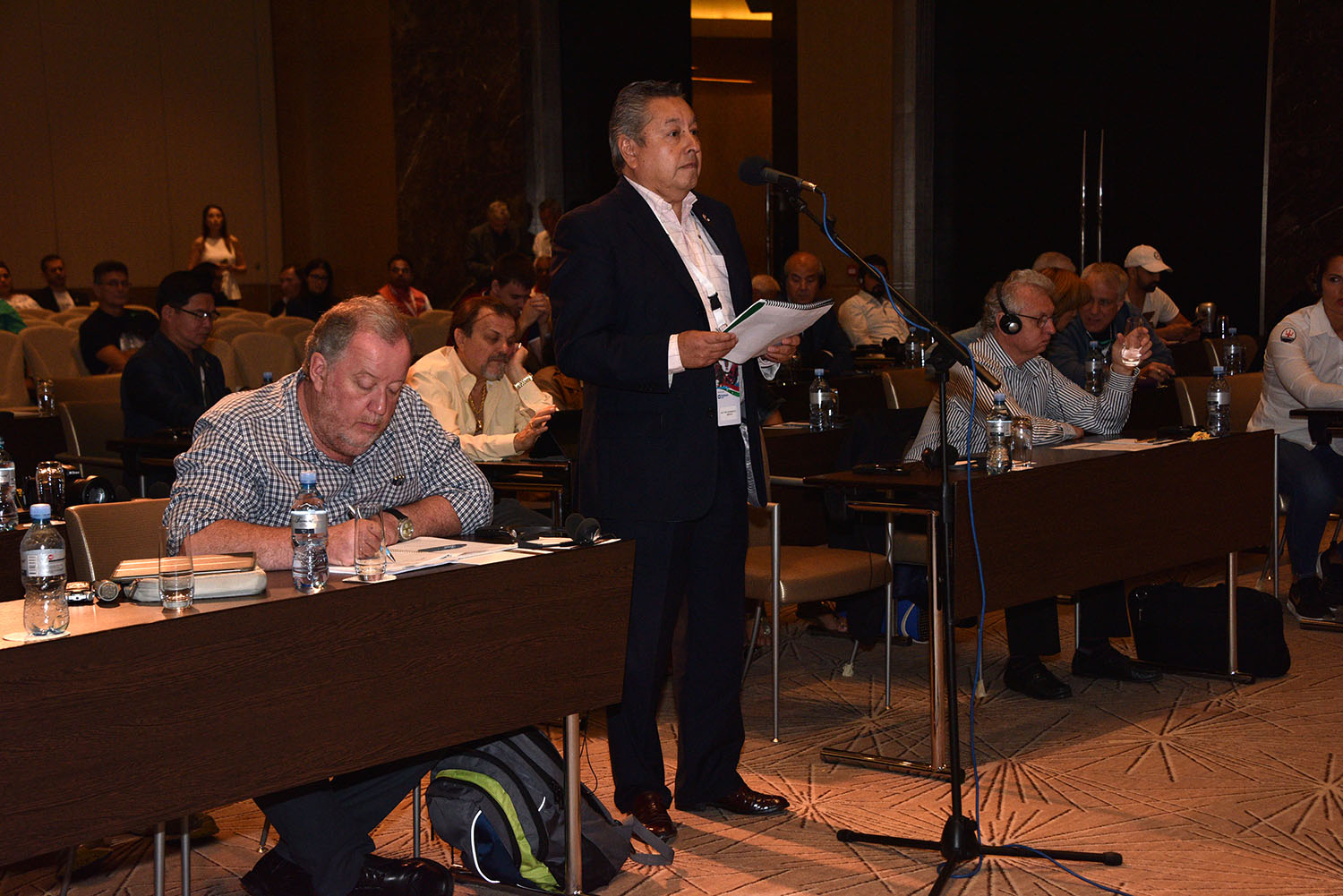 World Boxing Council stalwart Boxu  Potts from Trinidad and Tobago,  is urging that the WBC fills a vacuum in the amateur sphere, by spearheading a special curriculum to meet these needs.
At the WBC's 55th annual Convention in Baku, Azerbaijan he explained that amateur boxers are looking for a platform following the Olympics,  being thoroughly fed up with AIBA.
He urged: "We can get the same type of funding that AIBA is enjoying, and we must now step up to the plate to define a model, so we can start our own league. We need to do our own thing. I believe when preparation meets opportunity, you will get goo luck."
WBC President Mauricio Sulaiman confirms that the curriculum is almost finished.